9-Day Plant Medicine Program
COMMUNITY · LICENSED MEDICAL PROFESSIONALS · EXCLUSIVE LOCATION
This program has been designed to enhance the therapeutic work of those who are already guiding and supporting others in the field of mental, physical, and emotional health. This includes people such as psychologists, counselors, psychiatrists, therapists, doctors, and other professionals.
The pandemic has resulted in exhaustion for so many on the front lines who have dedicated their lives to supporting others. We seek to contribute to the process of emotional growth and holistic wellness, by creating a safe space where each participant can deepen their knowledge of being and experience the expansion of consciousness, leading to a practical encounter with their inner truth.
"If we achieve to understand psychedelics beyond our belief system, the door will open before us. It is a matter of connection.»
Gain clarity and sharpen your perception. Optimize your diagnostic capacity.

Reset from stress and anxiety.
Recover your natural power after a burnout year.
Reconnect with your inner truth.
Unleash your creativity, intuition, self-confidence. 

This is an invitation to an inner deepening process. Experience a loving, mature, and tender transition to a more honest and light version of ourselves.
Where am I going? / What Am I doing with my life?
· Ancestral Medicine Ceremony
· Integration Circle
· Journaling + Tasks
· Self Care Workshop
To whom do I share my life energy?
· Ancestral Medicine Ceremony
· Integration Circle
· Journaling + Tasks
· Self Care Tools
· Outdoor integration day:
-Palo Santo forest.
-Bath in a medicinal volcanic lagoon
-Tour of the native archaeological museum.[Machalilla Ancestral National Reserve]
Closing the circle.
· Ancestral Medicine Ceremony
· Final Integration Circle
DAY 1
DAY 2
DAY 3
DAY 4
DAY 5
DAY 6
DAY 7
DAY 8
DAY 9
DAY 1
STAGE 1 / INNER CONNECTION
Arrival day- up to 2 pm  
Welcome Lunch  
Stretching Exercises  (Chi Alignment)
Workshop / Inner Connection with Dr. Johnathan Flores – Starting the Journey.
Preparation and questionnaire.
Dinner
DAY 2
DAY 3
DAY 4
DAY 5
DAY 6
DAY 7
DAY 8
DAY 9
NOTE:
We are 100% committed to providing everything offered here. However, the order of the activities as shown in this itinerary may vary according to the requirement and the indications of the professionals providing oversight of the event.
MEET YOUR GUIDES IN THIS JOURNEY
Medical experts · Community of care · Real results
Dr. Monnica Williams, Ph.D
Guest Hostess and Clinical Psychologist
Board-certified, licensed clinical psychologist, specializing in cognitive-behavioral therapies and approaches focused on human connection.
She is an Associate Professor in the School of Psychology at the University of Ottawa, Canada Research Chair in Mental Health Disparities, and Director of the Laboratory for Culture and Mental Health Disparities. She is also the Clinical Director of the Behavioral Wellness Clinic, LLC in Tolland, Connecticut, and she has founded clinics in Kentucky, Virginia, and Pennsylvania. Mother of five.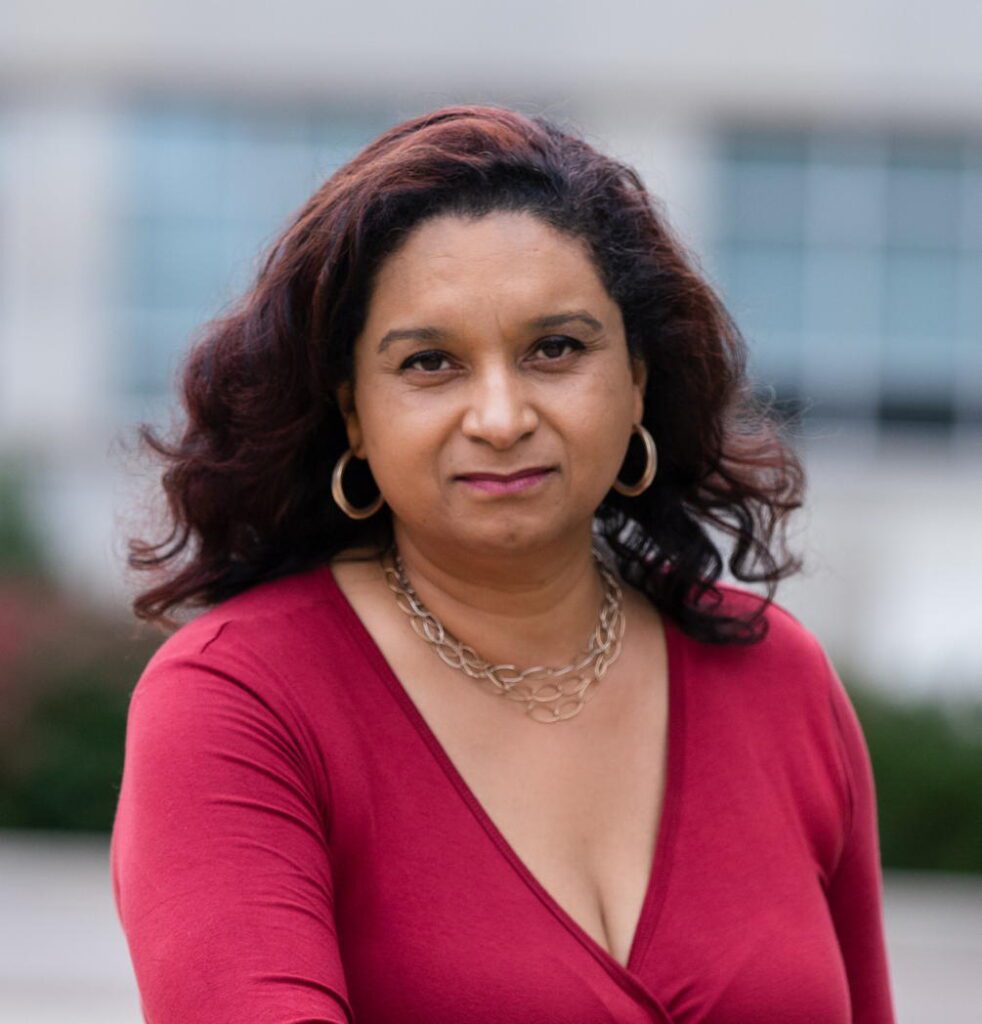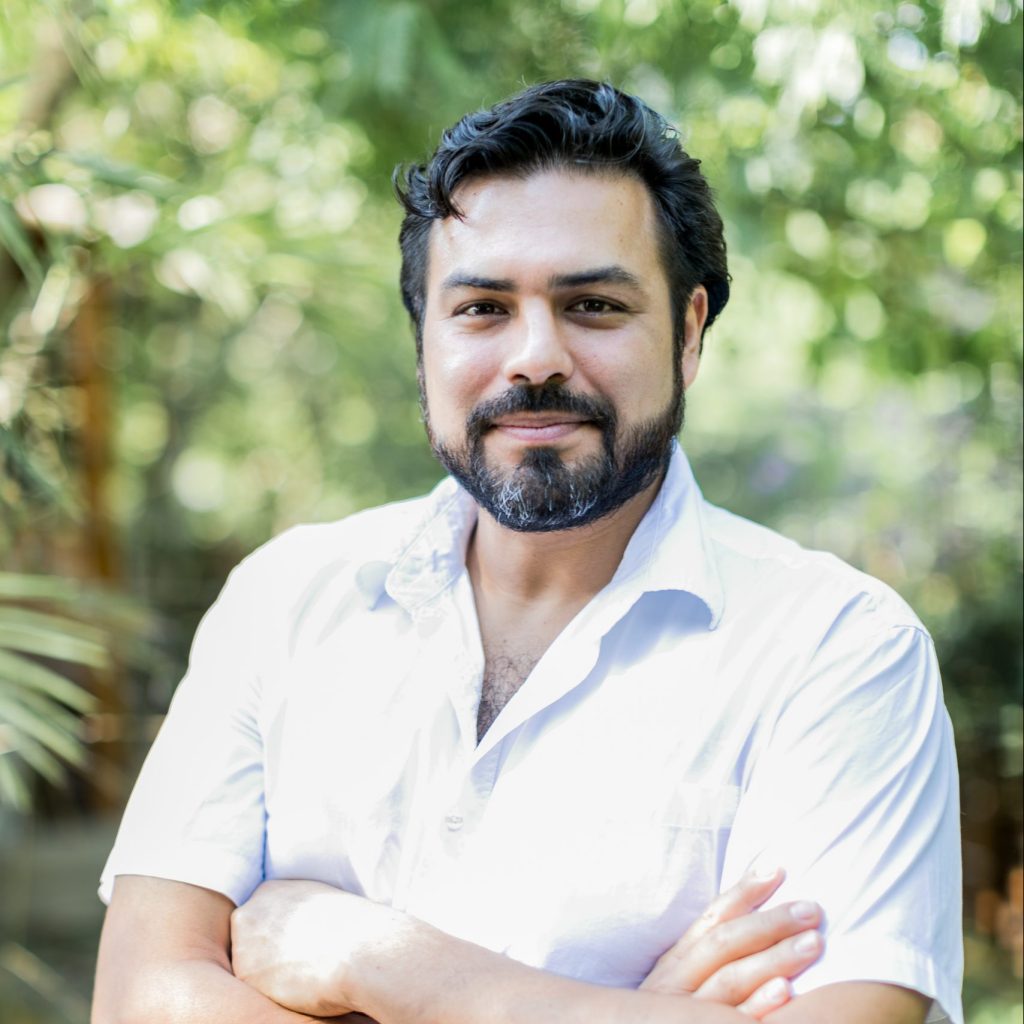 Licensed Physician and Expert Traditional Healer - Host
Physician. Homeopath. Shaman. Addiction therapist. Music therapist. Neural Therapist. He also comes from a tradition of healers by indigenous family lineage. Working with Ancestral Medicine for over 17 years. Founder of  CET Method. Co-Founder and Clinical Director at Nina Wasi Ancestral Medicine Clinic. Advisory Board Member at Dimensions Health Center, Canada. Practitioner of TAO and martial arts. Dad. Family man.
Integrative Nutrition and Facilitator - Hostess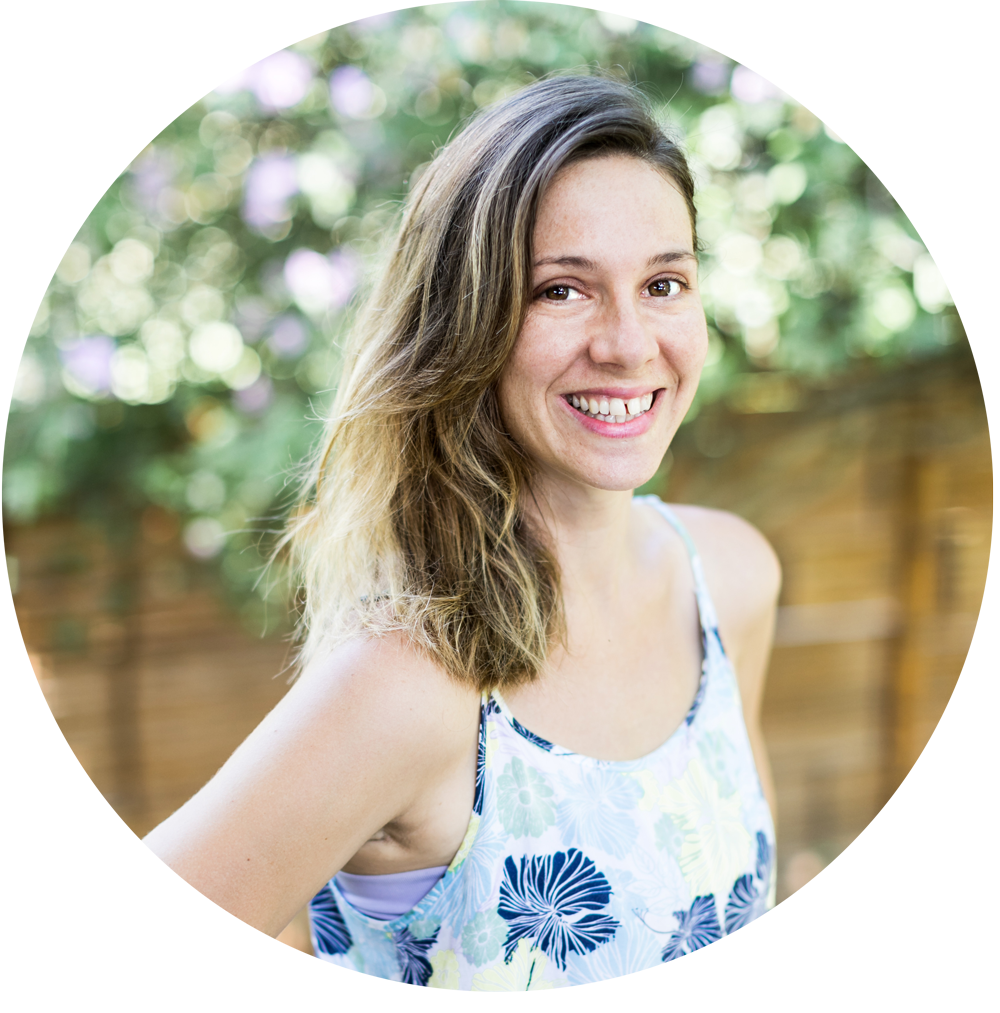 The retreat house is located in Olón, at the Ecuadorian Pacific Shore.
Our suites offer spacious and beautiful accommodations for up to 2 or 3 guests of the same gender or a couple per room. You can book with a friend, or, if booking as a single passenger, you will be assigned a roommate of the same gender.
Each room has an en-suite bathroom with a private shower, daily housekeeping service, laundry (by request), and fresh towels. Guest services are available from 7 am – 11 pm daily. 
Each room has either an imposing view of the Pacific Ocean or the exuberant vegetation of the Ecuadorian tropical forest.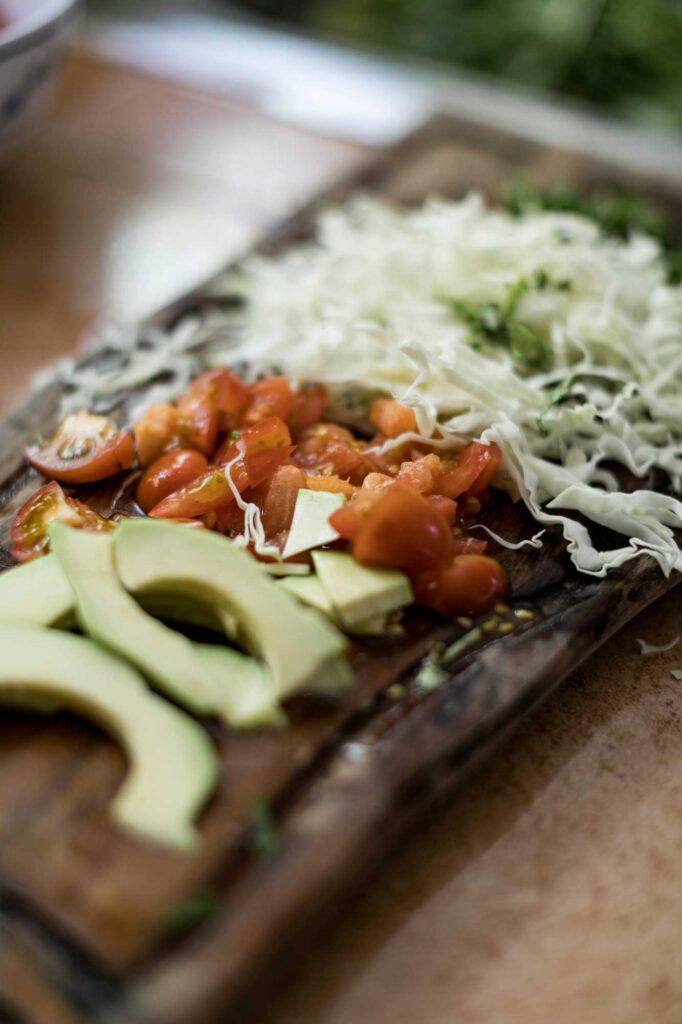 You will enjoy healthy Ecuadorian and international dishes prepared on site with fresh and local ingredients that are 100% gluten-free and mostly organic.
All meals are designed to be in harmony with your Ancestral Medicine process.
The whole menu is specially designed by our specialist in Integrative Nutrition.
• Organic • Dairy-free • Gluten-free • Vegetarian •  Vegan • Carnivore •
Cost & Payment FACILITIES
Special Launch Price
SAVE $700 BY BOOKING BEFORE JUNE 1ST
5900
$
10% OFF / Up to June 1st
9 Days Lodging on Exclusive location

On-site integration circles

Tai Chi Stretching Exercises

Accountability- Journaling + Tasks

Transportation (Airport + Tours)

Phone and Screen Device Detox
The following requirements are the only excluding , with no exceptions:
If you find yourself in any of these situations you will not be able to attend the event.
The following requirements are the only excluding, with no exceptions:
If you find yourself in any of these situations you will not be able to attend the event.
Do you still have questions?
Contact us. We will be happy to hear from you.