Whether you are looking to meet the Master Plants or start your process online, this session is the first step. After this first instance, you will already feel that something has been healed in you.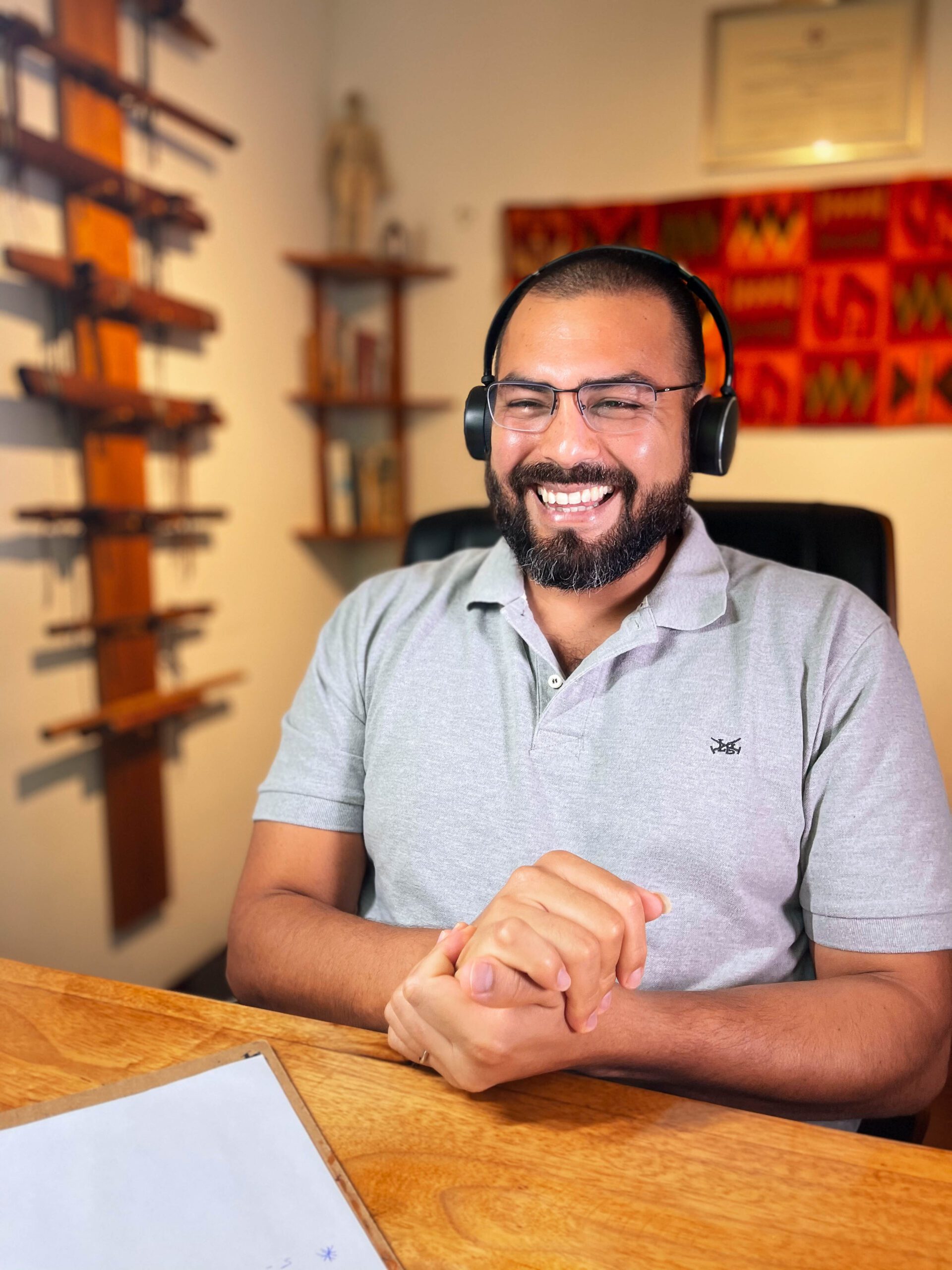 EMOTIONAL SUPPORT, SPIRITUAL GROWTH
These sessions are an essential part of the TEI® Method. It consists of a therapeutic meeting with Dr. Johnathan Flores. In each instance you will receive tools and practices to carry out in your daily life, observations to make about yourself and what surrounds you. Which you will work with Dr. Flores in the next session.
From the first session, you will get clear answers about what you need to work to overcome what is happening to you and how many sessions it will take you to solve it.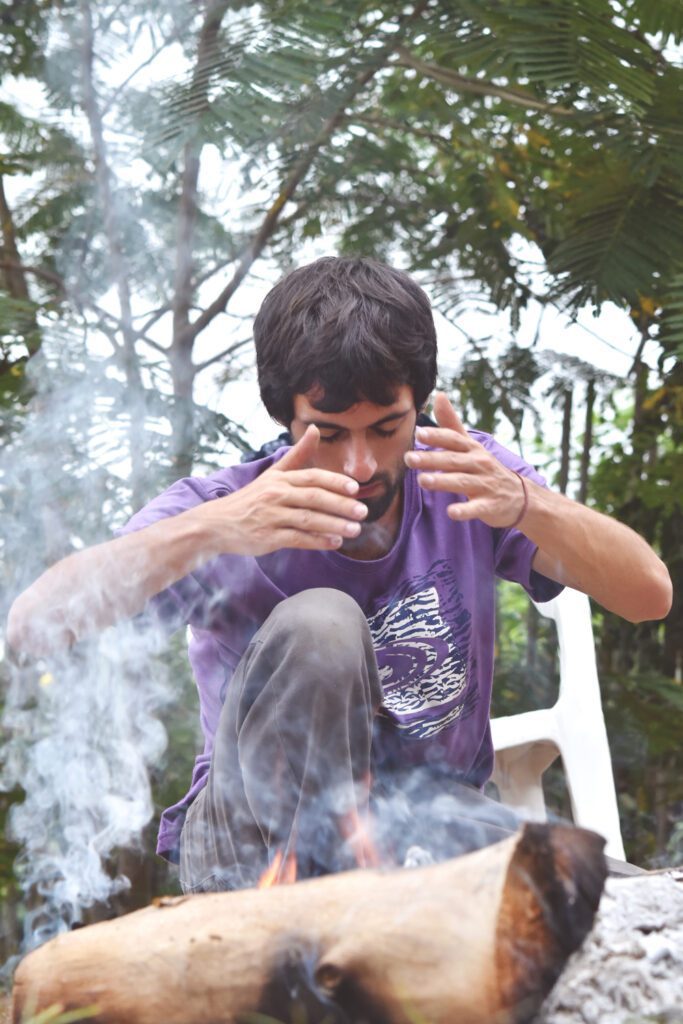 Have you had an experience with Psychedelics and feel like something is missing?
The process of self-discovery with the Ancestral Plants is one of the most healing and liberating experiences that a human being can live. As long as it is carried out with the guidance of an expert.
Also, it can be overwhelming for those who come from Western culture.
for a non-ordinary experience, to facilitate the healing ceremonies, and to integrate the experiences. In the absence of a skilled healer, the strong emotional charges that are frequently activated during a ceremony may become overwhelming to some.
Where you can integrate the sacred knowledge that the plant has given you, applying it in your daily life in a harmonious and practical way.
These sessions are part of our Ancestral Medicine Program. 

They are also an excellent tool if you have had an encounter with the Master Plants and feel that information is missing. If so, you need an online session to integrate your experience.
"Every step we take takes us somewhere. let's walk wisely."
I think the obstacles of self-growing and self-healing is not you don't know or don't understand something, the most challenging is that you thought you knew, but you actually don't. Since awareness is the foundation of self-healing, I really appreciated the guidance that Dr. Flores provided. Gracias por ayudarme a recordar el camino.
Pearl Lin
Student - Korea
The fact we did this online and he did such a great job despite this fact amazes me. I'm glowing now that I have finished working with them! Writing this text I still smile and I refound the happiness that drives me and had some epiphanies towards the closest relationships of my life. Dr. J especially really challenged me to question certain belief systems, which I gained a lot of clarity about.
Tim Salomon
Personal Trainer - Germany