Whether you want to meet the Master Plants or start your process online, this session is the first step. After this first instance, you will already feel that something has healed in you.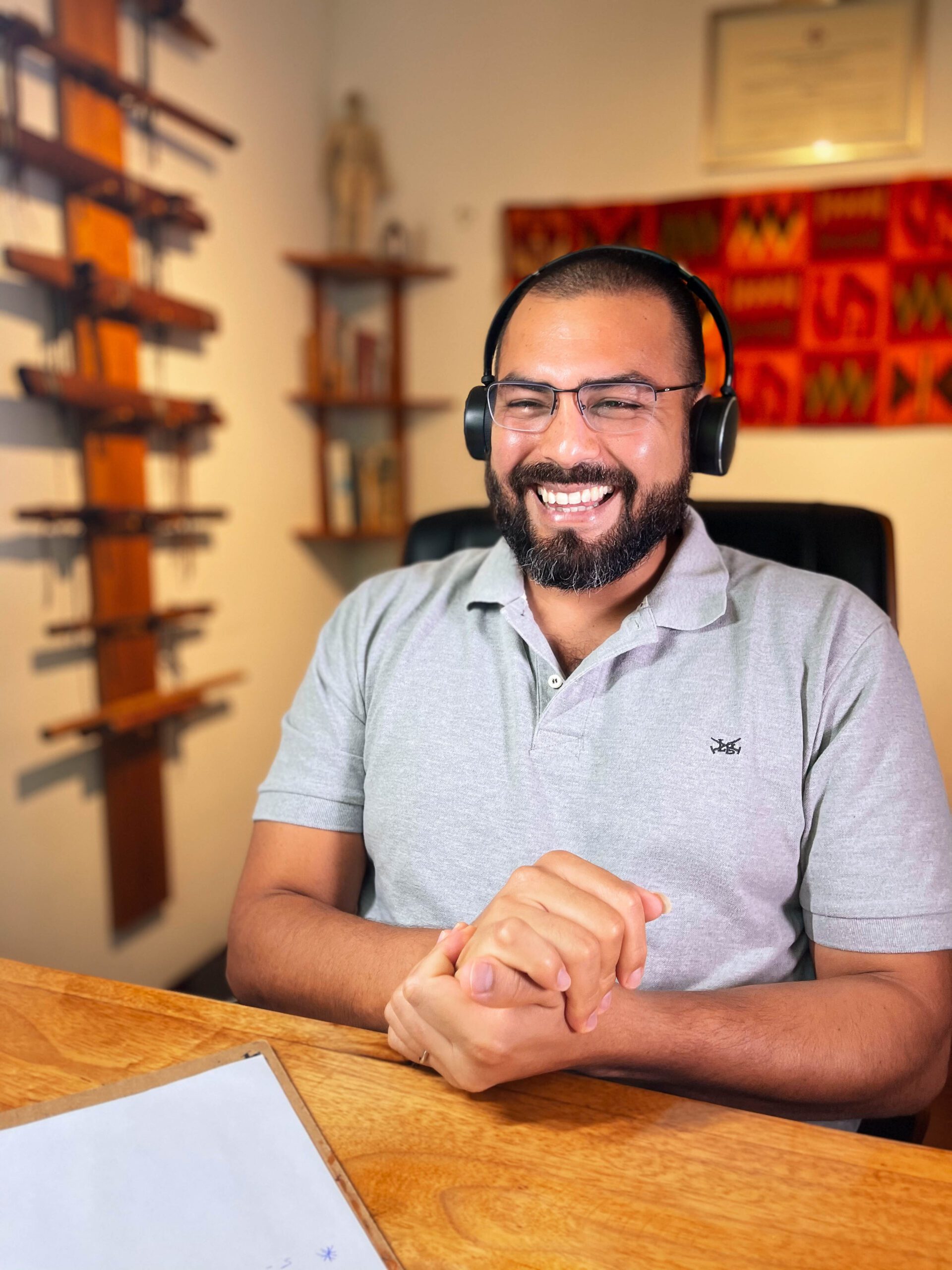 EMOTIONAL SUPPORT, SPIRITUAL GROWTH
These sessions are an essential part of the CET® Method. Every session is a therapeutic meeting with Dr. Johnathan Flores. In each instance, you will receive tools and practices for daily observations about yourself and what surrounds you. You will work with Dr. Flores in the next session.
From the first session, you will get clear answers about what you need to work on to overcome what is happening to you and how many sessions it will take you to solve it. 
These sessions are also part of our On-site Therapeutic Programs.
Online Comprehensive Programs
I think the obstacles of self-growing and self-healing is not you don't know or don't understand something, the most challenging is that you thought you knew, but you actually don't. Since awareness is the foundation of self-healing, I really appreciated the guidance that Dr. Flores provided. Gracias por ayudarme a recordar el camino.
Pearl Lin
Student - Korea
The fact we did this online and he did such a great job despite this fact amazes me. I'm glowing now that I have finished working with them! Writing this text I still smile and I refound the happiness that drives me and had some epiphanies towards the closest relationships of my life. Dr. J especially really challenged me to question certain belief systems, which I gained a lot of clarity about.
Tim Salomon
Personal Trainer - Germany
It was a wonderful experience, from the 2nd session things began to change. I found that as I changed, things around me changed as well. Thank you Dr Flores!
Deanie Zevallos
Reiki Master
Today I feel more sure of my steps, and I feel a confirmation of the very life of who I am as an individual and about others; my ancestors and the different parts alive in me. Thanks for helping me remember the way.
Melina Polit
Psychologist - Ecuador
"Every step we take takes us somewhere. let's walk wisely."