INTEGRATIVE HEALING TREATMENT
All our programs and retreats are framed in the CET Method®
This 9-day process has been designed to work in a private and personalized way with just one person. Reaching a more intimate and profound encounter with the Medicine Plants (Ayahuasca and San Pedro) and the family that supports medicine here.
The CET® Program combines Ancestral Ceremonies with Integration Sessions that guide the process step by step by the hand of the Dr. Johnathan Flores.
Throughout the treatment you will receive powerful tools that you can apply in your daily life once you return home. 
We have built a safe and comfortable space where you will feel at home. In this way you will be able to receive in an open and natural way the teachings that Medicine Plants have for you, in a daily and familiar environment.
"Be as simple as you can be; you will be surprised to see how easy and happy life can be "
Reconnect with your inner truth.
Achieving peace and fulfillment that manifests itself in all aspects of your life.
Recover your natural power.
Find the answers you've been looking for.
Take the step to a new life.
Discover what is beyond your belief system.
Open your life to a new world of infinite possibilities.
Expand your creativity, sensitivity and personal confidence.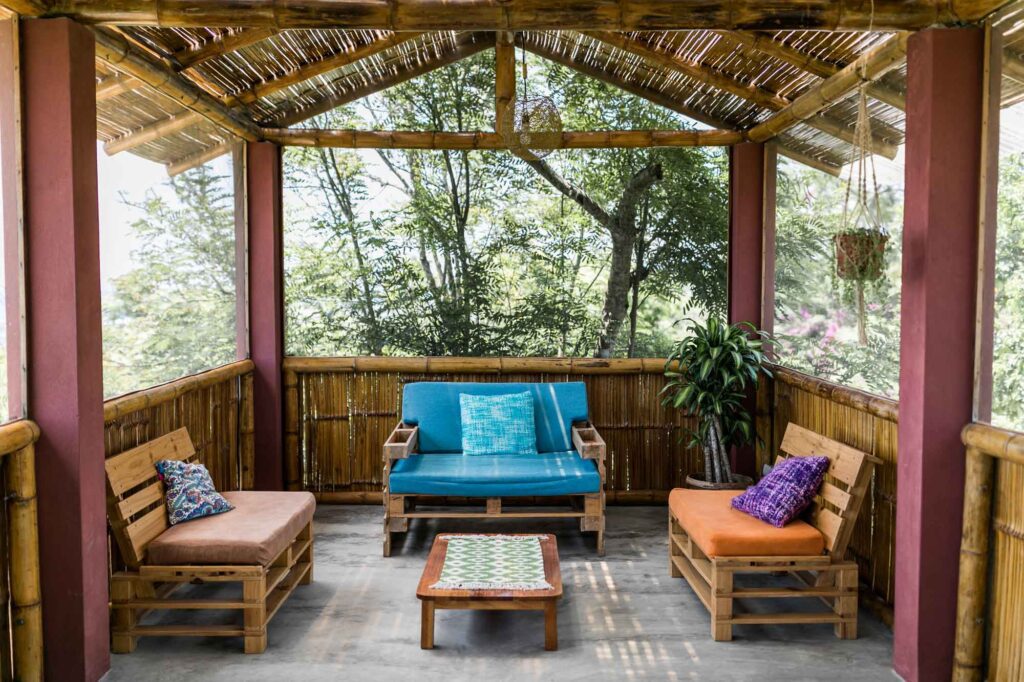 • 3 Sacred Medicine Ceremonies
• 3 Personal CET Coaching Sessions
• Tobacco Cleansing / Energy alignment
• Personal Guide and Therapeutical Support of a Medical Doctor, Physician specialized in Ancestral Medicine.
• Lodging in a private room.
• 3 meals a day.
• Access to a semi-private beach
• Tea and Water Free 24/7
• Private airport pickup and drops off service, with our trust driver.
Flight tickets are not included.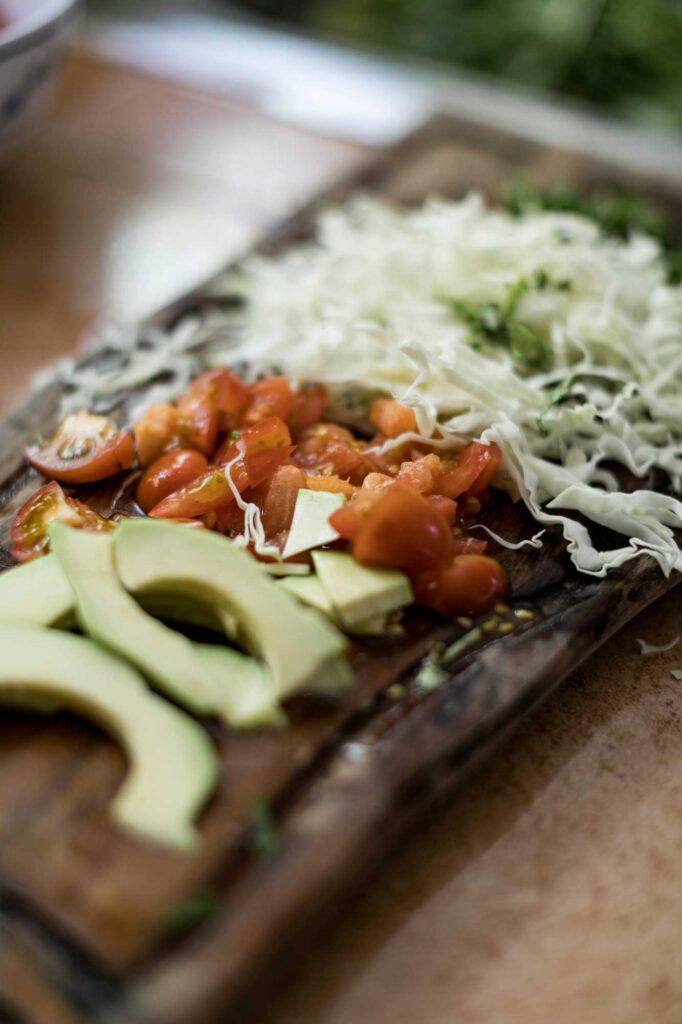 We customize the menu according to your preferences and needs.
You will enjoy healthy Ecuadorian and international dishes prepared at home with fresh and local ingredients 100% gluten-free and mostly organic.
[All the meals are designed to be in harmony with your process with Plant Medicine.]
• Organic • Dairy free • Gluten free •
• Vegetarian • Vegan • Carnivore •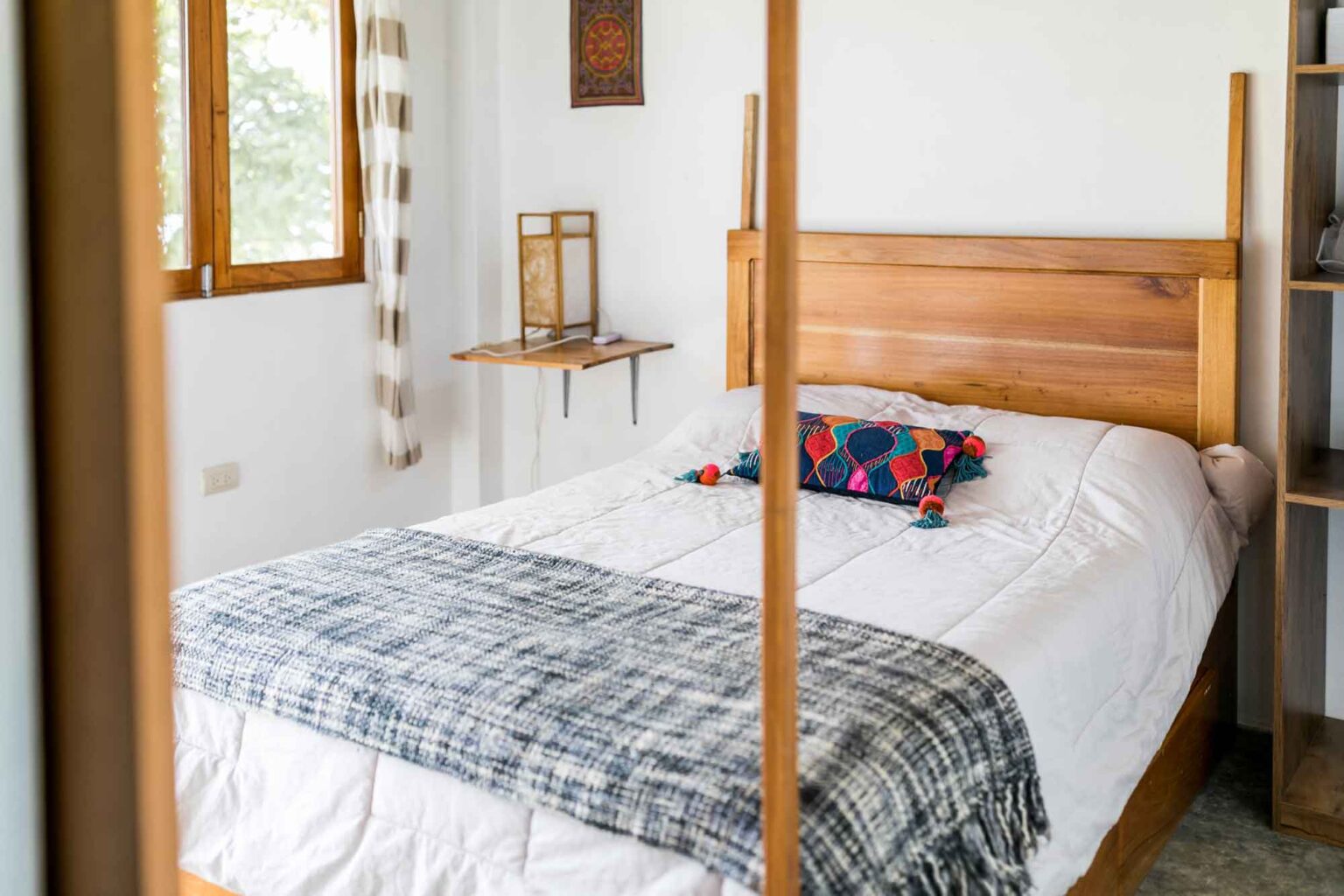 We are located in a retired area on top of a hill with ocean and mountain views. You will enjoy rest Integration, chill, and privacy.. Your private room has: Oceanview • A/C • Full-size bed • Private bathroom with hot water • High-speed Wifi • Towels • Bedsheets