RETIRO DE MEDICINA ANCESTRAL
All our programs and retreats are framed in the CET Method®
This 10-day process has been designed to work in a private and personalized way with just one person. Reaching a more intimate and profound encounter with the Medicine Plants (Ayahuasca and San Pedro) and the family that supports medicine here.
The CET® Program combines Ancestral Ceremonies with Integration Sessions that guide the process step by step by the hand of the Dr. Johnathan Flores.
Throughout the treatment you will receive powerful tools that you can apply in your daily life once you return home. 
We have built a safe and comfortable space where you will feel at home. In this way you will be able to receive in an open and natural way the teachings that Medicine Plants have for you, in a daily and familiar environment.
"Sé tan simple como puedas ser; te sorprenderás al ver lo fácil y feliz que la vida puede ser»
¿Qué resultados obtendré?
Reconecta con tu verdad interior.
Alcanzando paz y realización que se manifiesta en todos los aspectos de tu vida.
Recupera tu poder natural.
Encuentra las respuestas que has estado buscando.
Da el paso a una nueva vida.
Descubre lo que está más allá de tu sistema de creencias.
Abre tu vida a un nuevo mundo de infinitas posibilidades.
Expande tu creatividad, sensibilidad y confianza personal.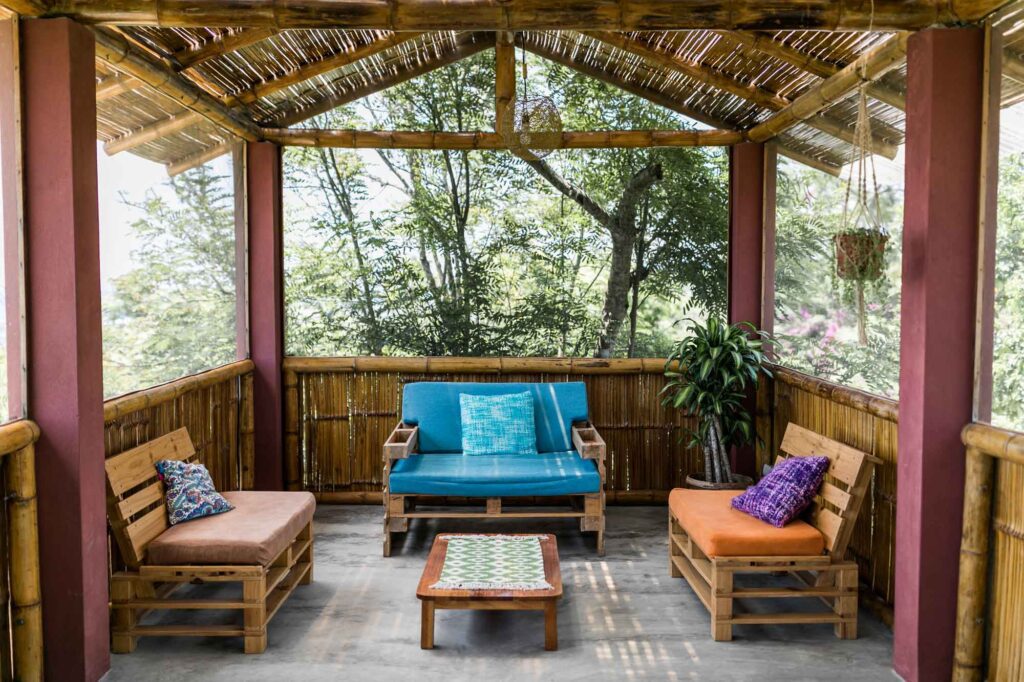 • 3 Sacred Medicine Ceremonies
• 3 Personal CET Coaching Sessions
• Tobacco Cleansing / Energy alignment
• Personal Guide and Therapeutical Support of a Medical Doctor, Physician specialized in Ancestral Medicine.
• Lodging in a private room.
• 3 meals a day.
• Access to a semi-private beach
• Tea and Water Free 24/7
• Private airport pickup and drops off service, with our trust driver.
Flight tickets are not included.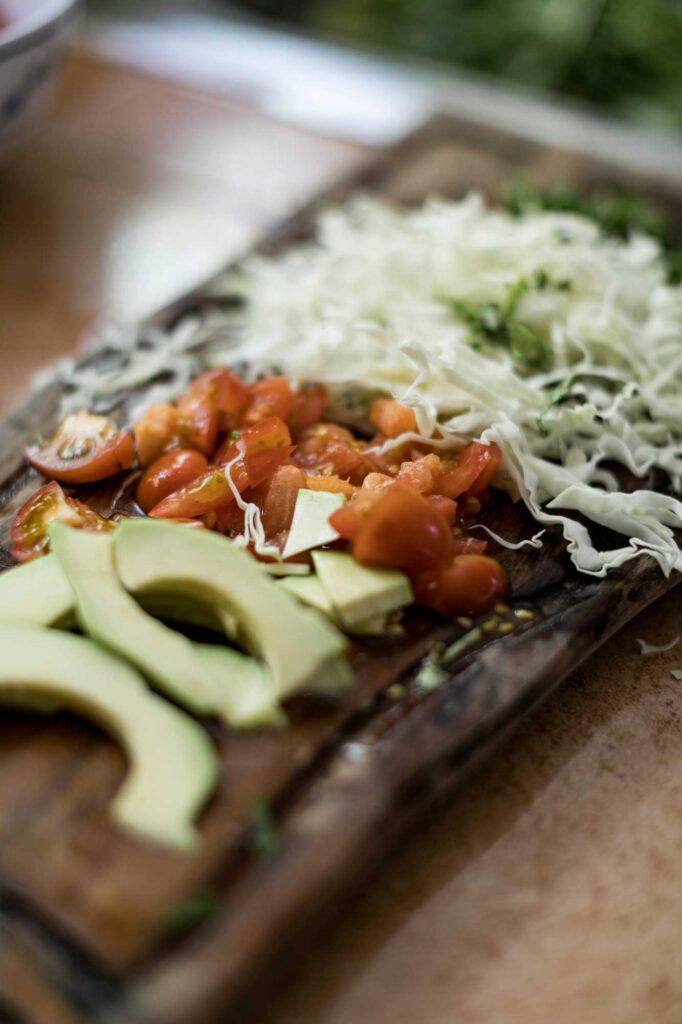 Personalizamos el menú según tus preferencias y necesidades.
Disfrutarás de saludables platos ecuatorianos e internacionales preparados en casa con ingredientes frescos y locales 100% sin gluten y en su mayoría orgánicos.
[Todas las comidas están diseñadas para estar en armonía con su proceso con Medicina Ancestral ]
• Orgánico • Libre de lácteos  • Sin gluten •
• Vegetariano   • Vegano  • Carnívoro •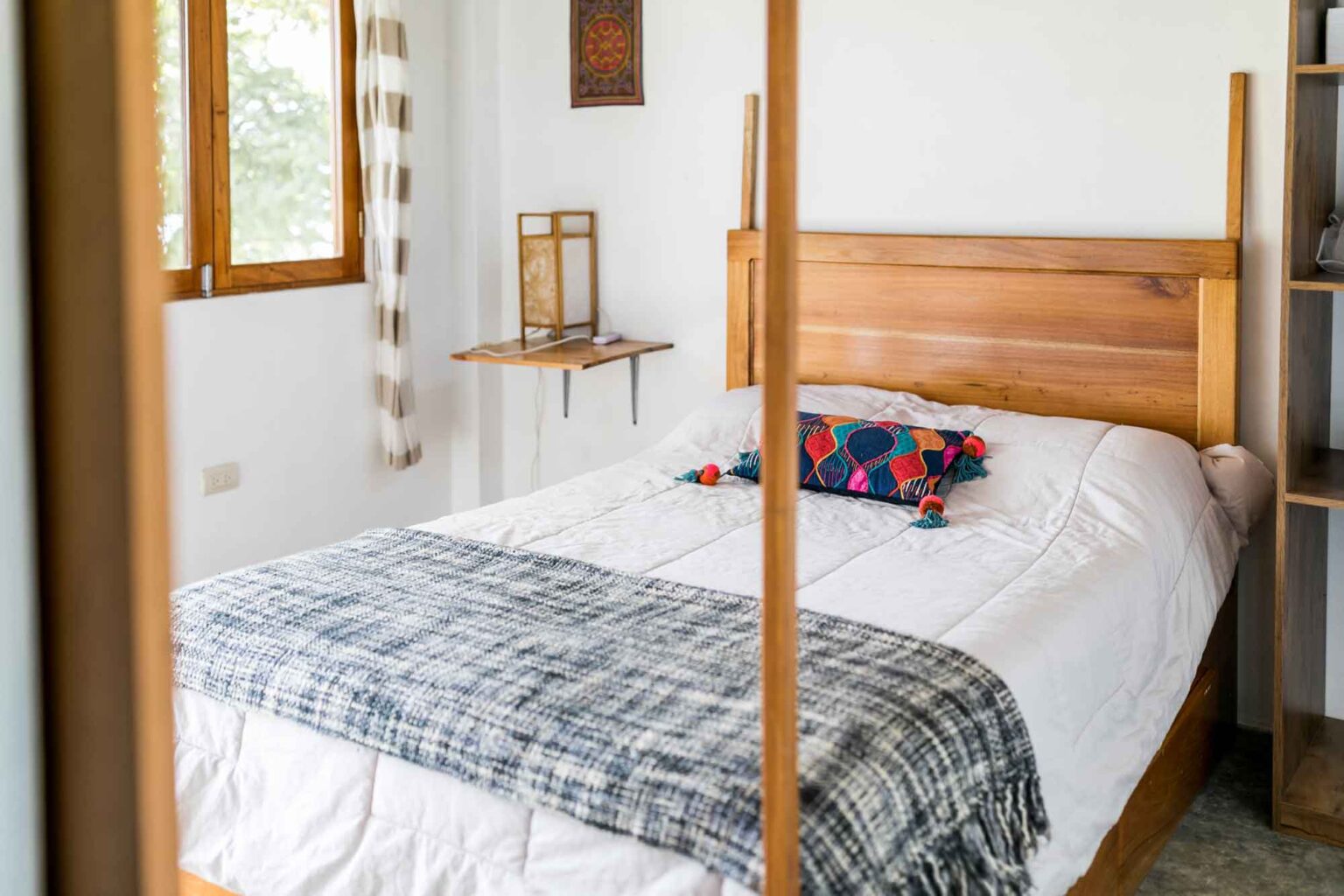 Estamos ubicados en un área retirada en la cima de una colina con vista al mar ya la montaña.
Disfrutarás del descanso área de integración, relajación y atención plena. Privado.

Tu habitación privada tiene: Vista al mar • A / C • Cama matrimonial • Baño privado con agua caliente • Wifi de alta velocidad • Toallas • Sábanas