Every day we select fresh and local ingredients to prepare our food. Plant Medicine teaches us that everything is medicine, any place where we decide to put our attention becomes magical. We find it fascinating and fun to witness the magic. Even on every plate of food. From the selection of each ingredient to its preparation, to finally choose a beautiful presentation for our creation. Seeking to nourish with our most luminous energy the being that will enjoy each food.
We seek to honor Mother Earth, emulating her immense creativity: colors, texture, shapes, and flavors. That fills us with memories, sensations, and emotions. We know that each process with the Master Plants is intense and very deep. That is why each dish is designed to harmoniously accompany this inner journey.
"Cooking is a privilege. The chef becomes an alchemist by combining the elements: fire, earth, water and air. Learning about time and processes. By enjoying serving those you love, you will find the peace and joy you have been looking for. "
Integrative Nutrition Kitchen
We customize the menu according to your preferences and needs.
We work with organic vegetables, mostly, free of pesticides and chemicals.
We also cook meats from free-range animals and well-treated farms. Fed with organic grains. Our menu is gluten free, dairy free and refined sugar free.
Thus, during your stay you will enjoy local and international dishes made with fresh and natural food.
We support small producers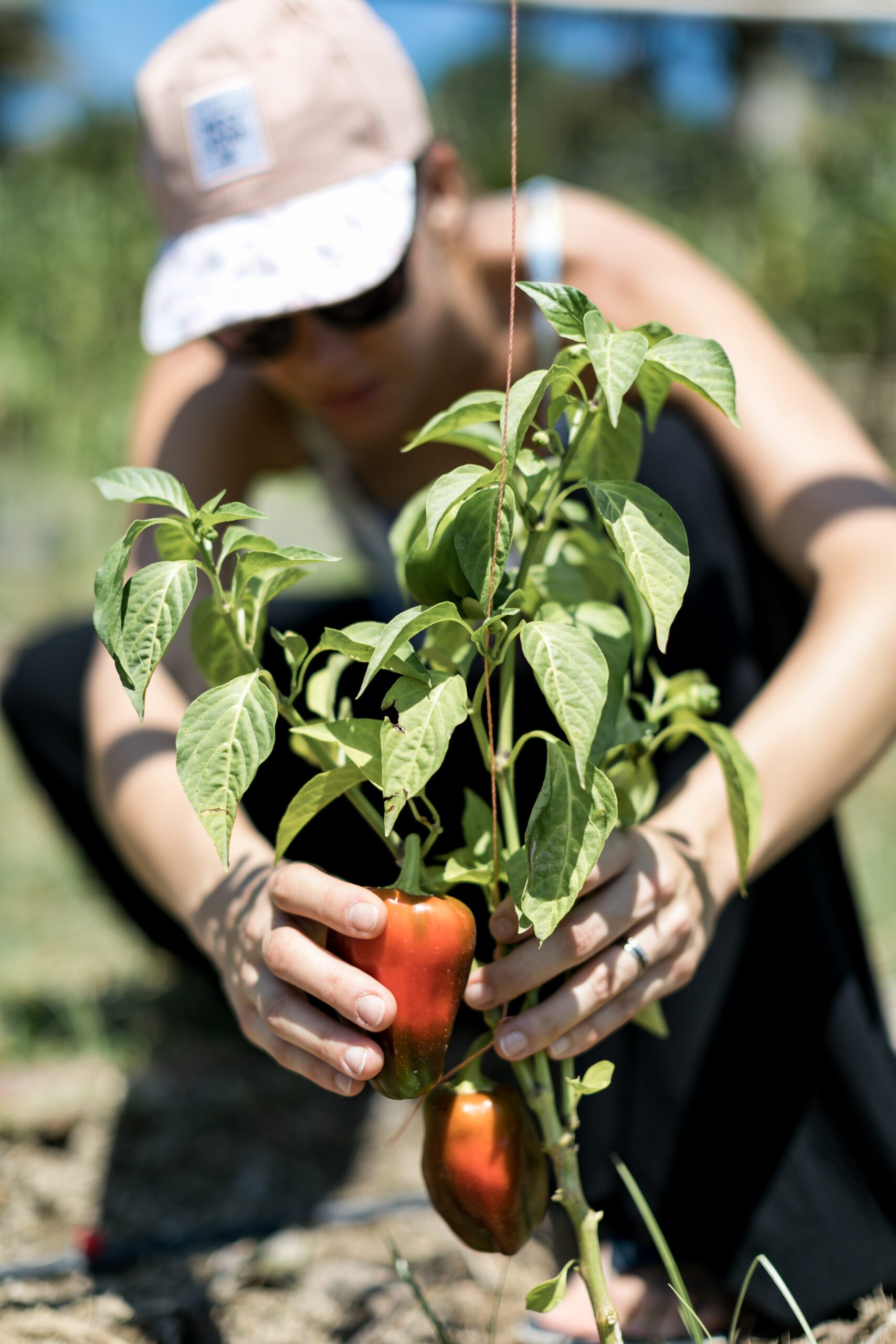 Our commitment is to support small producers of organic farms and orchards. Who day by day give their best to sustain a healthy and compassionate permaculture system with mother earth and all the beings that inhabit her. As well as you can enjoy the catch of the day with fish and seafood caught in an artisanal way by small groups of local fishermen from the ancestral communities of the area. Those who care for and love their ocean, their home. Only taking just enough to live and sell on the day, avoiding depredation. We are currently learning about organic permaculture and cultivation in order to start the project of our own organic garden. It is a challenge that 2021 will find us enjoying.